Ancestors of Mary Susan Lowry
Welcome to my Family Tree! My father, Harold Lowry has invested countless hours in research and documentation of our many ancestors and offspring. I hope you will enjoy the information presented here and contribute to it as time goes by.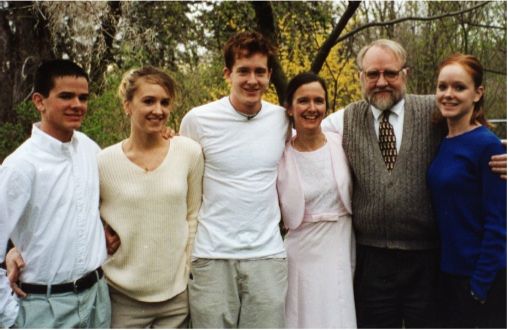 Joel, Sarah, Nathan, Susan, Bill, and Johanna Morehouse.
---
Table of Contents
Pedigree Chart of Mary Susan Lowry
Surname List
Index of Names

---
Who to Contact for More Information
Send E-mail to hlowry@frontiernet.net